Pre-Primary & Primary Teachers' Training Course
Batches starting in Pune from July 2023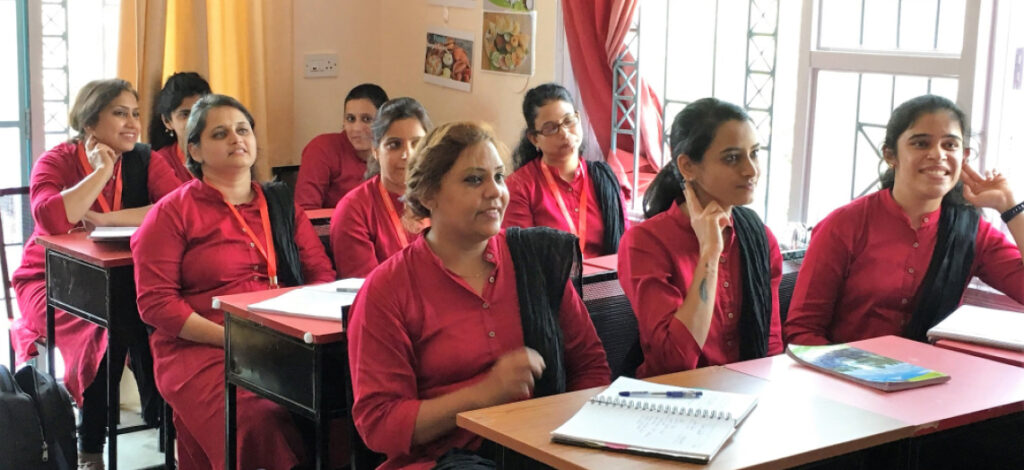 An NCTE certificate course that will help you understand the early years of a child and equip you with the required practical knowledge and skills to facilitate, design, develop and implement lesson plans for children in a preschool and primary school classroom.
How will students benefit?
Total observation
hours
100+
Compulsory attendance percentage
50%
Monday – Thursday | 2:00 PM – 6:00 PM (IST)
Principles of development
Emotional development
Moral development
Motor Development
Physical development
Speech Development
Social development
Personality development
The fundamental bases and principles of Teaching and Learning
Lesson Planning: General principles
Teaching different types of lessons
Devices & techniques of teaching
Timetable creation
Re-inventing the wheel for 21st Century Education
Technology Integration
Multiple Intelligence
Nurturing the child brain
Positive School – Home Connect
Pre-writing Readiness + Skills
Day Care Centres Principles
Designing Dynamic Learning spaces
Health & Nutrition
Classroom Management & +Ve Disciplinary Techniques
Safe & Secure School
Inquiry Based Learning
Provocation & Installation
Resume Writing & Soft Skills Training
Mock P.T.M
Curriculum Planning /Assessments/Documentation
Orientation To Inclusive Classroom & Coping Strategies
Pre-primary / Nursery education
National and International Organizations in Early Childhood Education
National schemes for Early Years
Psychology of Learning
Teacher's role
Introduction to Neurodiversity
ASK strategies
Introduction in Autism
Intervention process
Lesson Plan
Principles of lesson plan
Preparation pre-requistes
Marks of a good lesson plan
Preparation of co-curricular activities

Participate & plan festivals, morning assembly and events

Visit various educational institutes that follow national and international pedagogies.

Get hands on training in inclusive CBSE, IB, ICSE & special schools.

Get trained from renowned and highly qualified educational guest speakers

Creating multiple learning devices to ingrain further learning

Access multiple notes, presentations and lesson plans

Create your own 12 lesson plan under expert guidance

As per NCTE guidelines to ensure students have grasped the course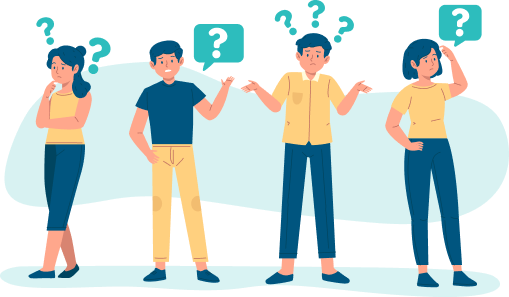 12th standard graduate, Mid level professionals, In-service educators Edupreneurs
What certification will we provide?
Upon course completion students will a certificate in Pre-Primary & Primary Teachers Training Course from National Council of Teachers Education, India that allows you to legally teach children unto Grade 3
What kind of career placement we offer?
We offer 95% job placement in various schools across India.