Pre-Primary & Primary Teachers' Training Course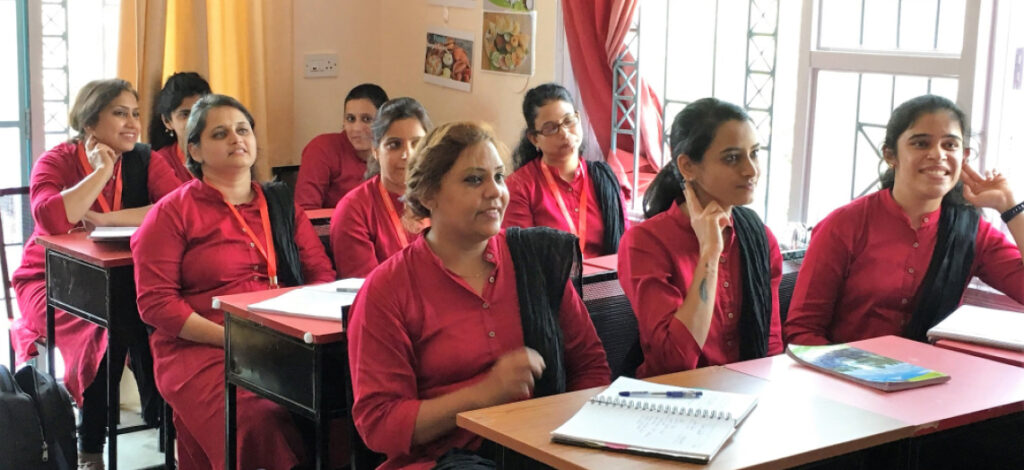 An NCTE certificate course that will help you understand the early years of a child and equip you with the required practical knowledge and skills to facilitate, design, develop and implement lesson plans for children in a preschool and primary school classroom.
How will students benefit?
Total observation
hours
100+
Compulsory attendance percentage
80%
Monday – Thursday | 2:30 PM – 5:00 PM (IST)
Time lines for language development
Phonological instructions & awareness
Phonemic awareness
Introduction of vowels
Setting up a language lab
Reading program
Vocabulary development
Creative writing
How to set up a mathematics lab
Preschool geometry
Mastering of number recognition and counting
Comparing of ascending & descending numbers
Measurement & estimation
Concept of Number names
Concept of time
Multiplication, division, addition & subtraction guidelines
Concept of money & saving
Music & drama
How to make rhymes interesting
Vocal warmups for kids
Models for pre-writing skills
Art of story telling
Arts & crafts
Blackboard Display
Charts + Flash cards
Puppet Theatre

Picture Talk
Preparation of co-curricular activities

Participate & plan festivals, morning assembly and events

Get hands on training in inclusive CBSE, IB, ICSE & special schools.

Get trained from renowned and highly qualified educational guest speakers

Creating multiple learning devices to ingrain further learning

Access multiple notes, presentations and lesson plans

Create your own 12 lesson plan under expert guidance

As per NCTE guidelines to ensure students have grasped the course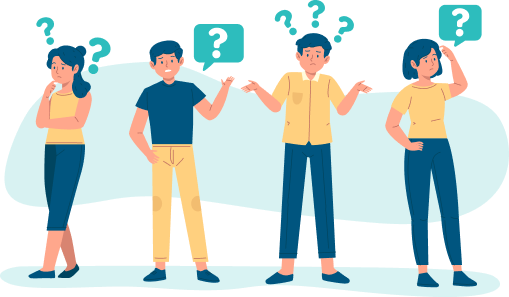 12th standard graduate, Mid level professionals, In-service educators Edupreneurs
What certification will we provide?
Upon course completion students will a certificate in Pre-Primary & Primary Teachers Training Course from National Council of Teachers Education, India that allows you to legally teach children unto Grade 3
What kind of career placement we offer?
We offer 95% job placement in various schools across India.